Our Achievement
Sakal newspaper Group felicitated Dr Pawan S Chandak & DR Asha Chandak at 'Kusum Sabhagruh' Nanded on 1st March in presence of Marathi Actor Makrand Anaspure, Sakal Editor Sanjay Warkad, Poet Naygawkar & Arvind Jagtap.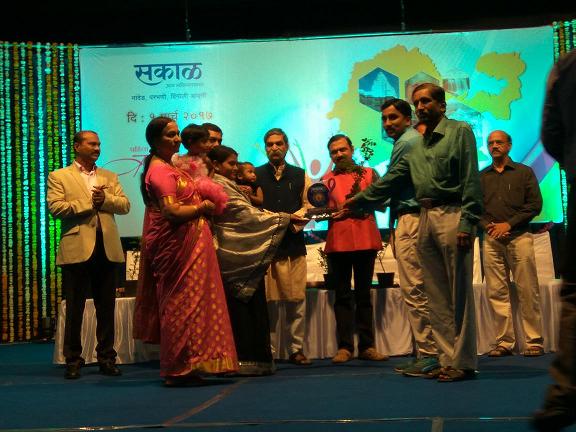 Dr Pawan & Dr Asha has been honored as 'Adarsh Mata Puraskar'by Vishwashanti Dnyanpith, Rahati on 10/01/2014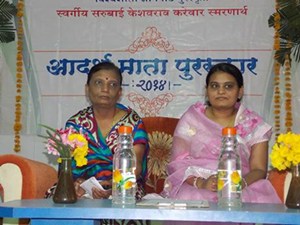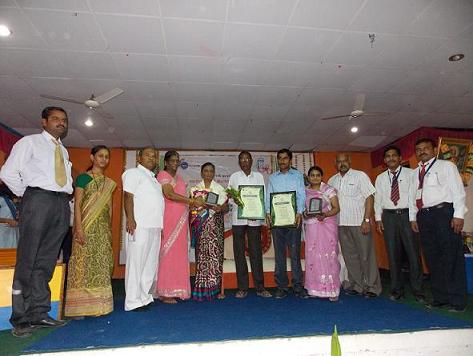 On 10th January 2014 Dr Pawan & Dr Asha Chandak has been honored 'Adarsha Mata Puraskar' (In memory of Late Mrs Sarubai Keshwrao Karewar) for their social work for Orphan kids since 2010 at Vishwashanti Dnyanpith, Rahati, Parbhani. On this occasion Mr Yadneshwar Karewar, Mrs Lata Karewar, Mr Nilesh Patel, Mr Kate were present.
As Chief Guest in 'SAM ki Chai' Program organized by Student Association in Microbiology, DSM college, Parbhani on 04/01/2014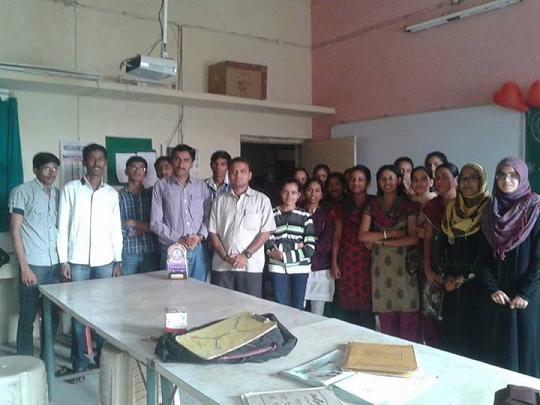 Dr Pawan S Chandak awarded with 'Vedh Lifetime Achievement Award 2013'
On 24th Feb 2013 Vedh Trust Alandi, Pune had organized Program at Amrutnath swami math at Alandi, Pune where Dr Pawan S Chandak (President of Homoeopathic Academy of Research & Charities) awarded with 'Vedh Lifetime Achievement Award 2013' for his social work 'Treatment, Awareness & Rehabilitation of HIV & AIDS affected children since 2008'. In This program Dr Pandit Shelke (Director of Student Welfare Pune University) handed over Award, Certificate of Honor to Dr Pawan S Chandak & Dr Asha Chandak. Principle Dr Wafare, Mrs Varsha Pandit Kodre (President of Municipal Corporation Alandi, Pune), Spirutual Guru Respected Purushottam Patil, Mr Vaibhav Molak, Swamiraj Bhise (President of Vedh Trust) were present.
Click here for Video of 'Vedh Lifetime Achievement Award Function
---
Home Aims& Object Activities Donate us Press Articles Video Feedback Research Supporters Contact us